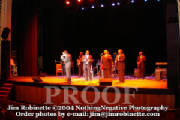 Sounds of Imani from Detroit, Michigan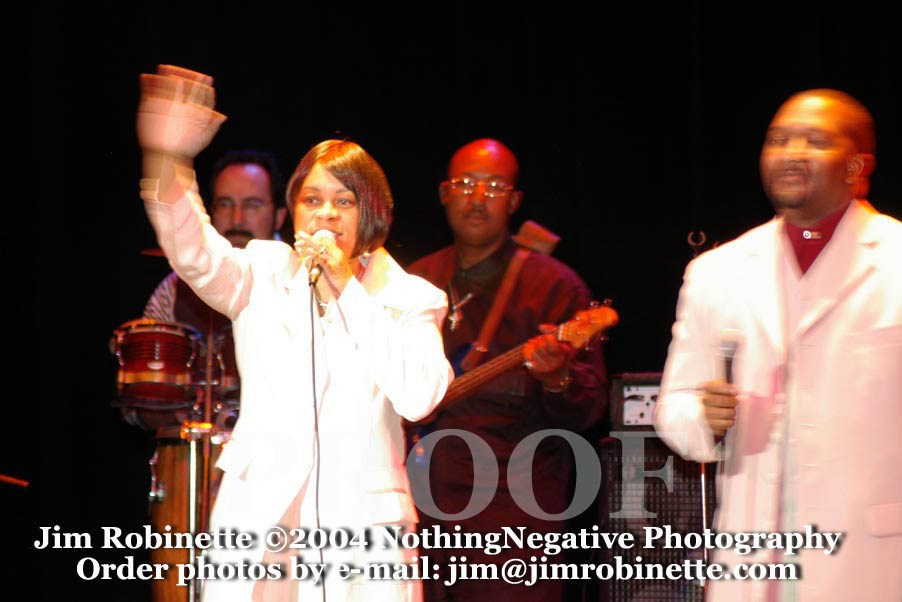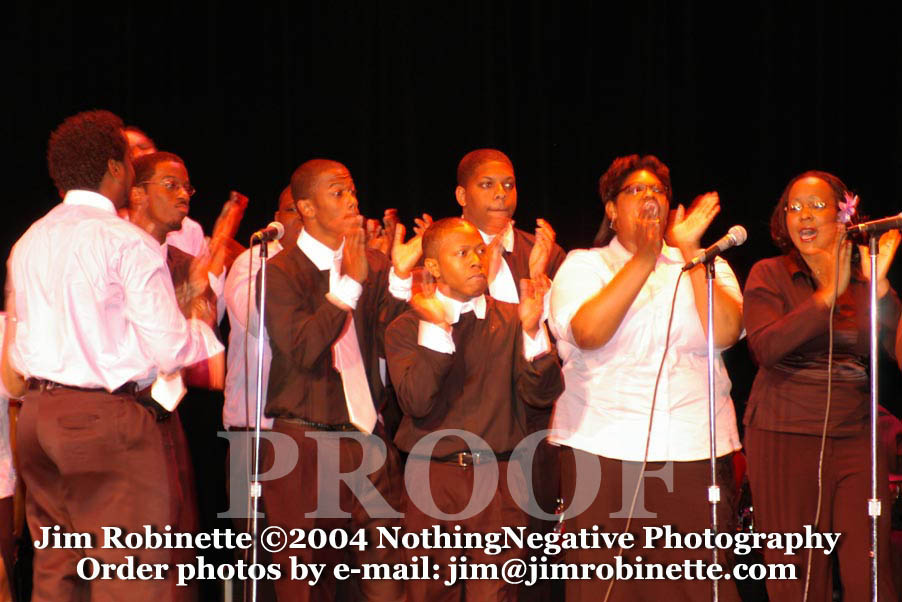 The Douglas Singers from Chicago, Illinois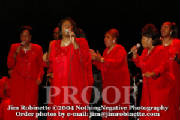 Talk about being caught off guard. Ms. C.J. just announed that I will be the next artist singing.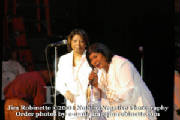 One of the three children that would benefit from the concert.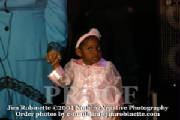 One of the children modeling an outfit was donated from L-Guy clothing line.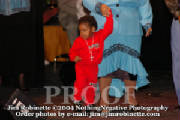 Ms. CJ trying to get Dasha to talk into the microphone. She was diagonased with brain cancer at the age of 2.